Performance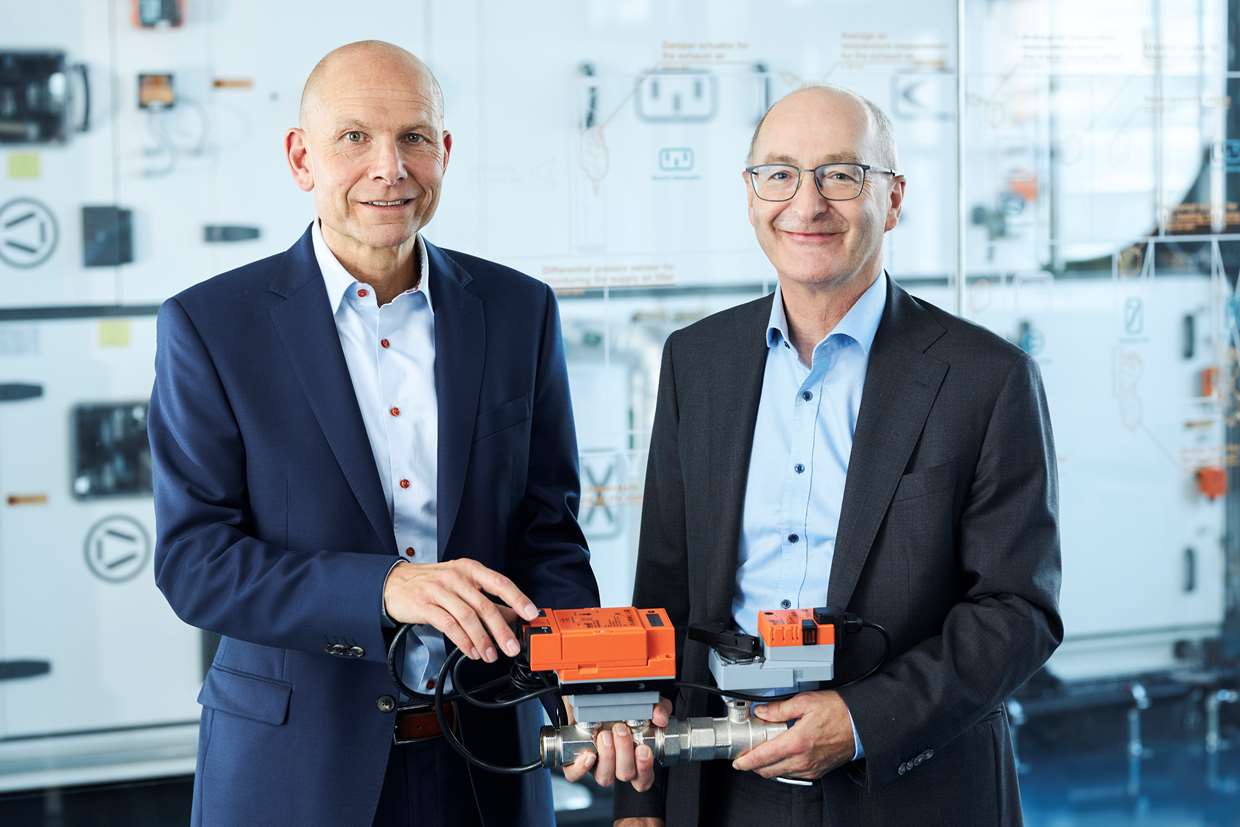 Dear Shareholders,
Belimo successfully continued its growth path in 2022. Thanks to highly engaged employees and a strong-performing network of suppliers it mastered the year's challenges exceptionally well and offered its customers more than they expected. In line with the Group's growth strategy, we welcomed 251 additional colleagues during the year under review.
The most significant challenges were ongoing supply chain shortages, the war in Ukraine, and the inflationary economic environment. The exit from the Russian business impacted our top line by about 3%. Energy dependency and price volatility triggered by the war emphasized the necessity for energy efficiency measures in buildings.
With an organic sales growth of 11.9% in local currencies, the year's revenue developed ahead of the five-year growth average (compound annual growth rate 2016–2021) of 8.8% in local currencies. In Swiss francs, net sales grew 10.7% to CHF 846.9 million. Despite substantial increases in material expenses and higher freight costs, Belimo achieved a robust operating result. Earnings before interest and taxes (EBIT) was CHF 152.4 million, equaling an EBIT margin of 18.0%. Net income increased by 6.2% to CHF 122.7 million, and free cash flow was CHF 91.2 million. Research and development spending was 7.3% of net sales, which equates to CHF 62.1 million.
As part of our climate journey, we strive to decarbonize our value chain further. We extend the scope of our existing sustainability targets with reduction targets in line with the latest climate science and international greenhouse gas accounting standards. In the reporting period, we have set up the Belimo Climate Foundation. The purpose of the foundation is to support non-profit organizations in reducing the greenhouse gas emissions of their buildings – by the same amount as our occurred greenhouse gas emissions from scope 1, scope 2 (both Hinwil and Danbury), and a part of scope 3 (business travel).
We firmly believe our entrepreneurial activity makes a meaningful contribution to society. Our ongoing commitment to supporting the UN Global Compact and its initiatives demonstrates this. Concerning their principles in the four issue areas human rights, labor, environment, and anticorruption, Belimo remains engaged explicitly in encouraging the development and diffusion of environmentally friendly technologies (Principal No. 9). The Communication of Progress for the financial year 2022 follows the Global Reporting Initiative (GRI) as presented in this report.
The Board of Directors is proposing a dividend of CHF 8.50 per share at the 2023 Annual General Meeting on March 27, 2023. This is based on the closing price of CHF 440.00 on December 30, 2022, equivalent to a return of 1.9% per share. On behalf of the Board of Directors and the Executive Committee of BELIMO Holding AG, we would like to thank our esteemed shareholders for your foresighted investment in a sustainable company.
Yours sincerely,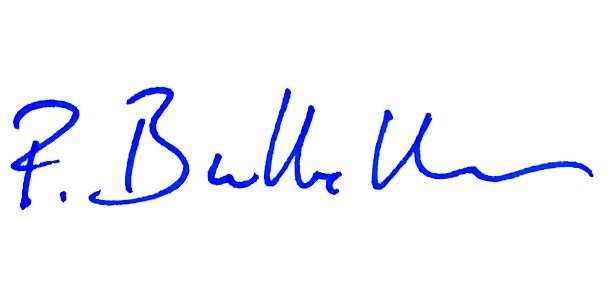 Patrick Burkhalter
Chairman of the Board of Directors
Lars van der Haegen
CEO