Solution Leadership
Solution Leadership
We strive for market and technological leadership and invest substantially more than our competitors in innovation to surprise the market with unique solutions.
Belimo works continuously to deliver solutions that offer more customer value in the application. Our full attention is focused on heating, ventilation, and air-conditioning applications with the mission to "Create Healthier Indoor Comfort with Less Energy".
Maintaining a High Share of R&D Expenses
Spending on Research and Development
Far-sighted investment into research and development is one of the main success factors for maintaining solution leadership. The key performance indicators are the resources dedicated to research and development as a percentage of net sales. This share has remained stable at a rate of more than 7% over the last five years, amounting to 7.3% in 2022.
One highlight in solution leadership during the reporting period has been the launch of the new room operating units (read the story here), with more than 50'000 participants watching the online product launch event. While room sensors are a relatively new addition to the portfolio, 2022 already marked the tenth anniversary of the Belimo Energy Valve™. The concept of this highly energy-efficient performance device has become well established in the market and sales growth rates continue to exceed those of other product lines.
To support the growth of Belimo, the research and development activities are increasing, not only in size and value but also internationally, with three hubs outside of Hinwil (Switzerland): Danbury for the Americas, Großröhrsdorf for EMEA, and Shanghai for Asia Pacific. Also, a new product creation process has been introduced during the year under review. Its goal is to ensure the cooperation between the different teams and further improve the already high quality standards of our products.
How Is Solution Leadership Managed?
We generally refrain from investing in material assets and instead concentrate on developing our employees, products, markets, and quality standards. We diversify in-depth rather than in-breadth. We see innovation as one of the most critical factors for long-term success. The challenges of our customers and of new technology trends inspire us to develop groundbreaking solutions.
During the product creation process, our customer-centric method CESIM® ensures that the project team never loses sight of the primary purpose and customer benefit of a product. As part of CESIM®, an array of customer segments, suppliers, and development partners become involved at an early stage. This allows us, together with our stakeholders, to find and verify innovative approaches and ideas.
How Is Solution Leadership Measured?
To gauge the success in solution leadership, we track the following key performance indicators:
Resources dedicated to research and development as a percentage of net sales.

Resources dedicated to research and development compared to competitors.

Research and development investments in different segments compared to changes in sales or market share of the corresponding segments.

Overall strategic development of the product range.

The number of quality cases.

Achievement of individual metrics at the dedicated stages, gates, and deliverables for every innovation project.

Belimo maintains a "strategic products" reporting that tracks existing products' sales and margin development for selected strategic, high-performance products. This report is sent to all managers and serves as a basis for management reviews.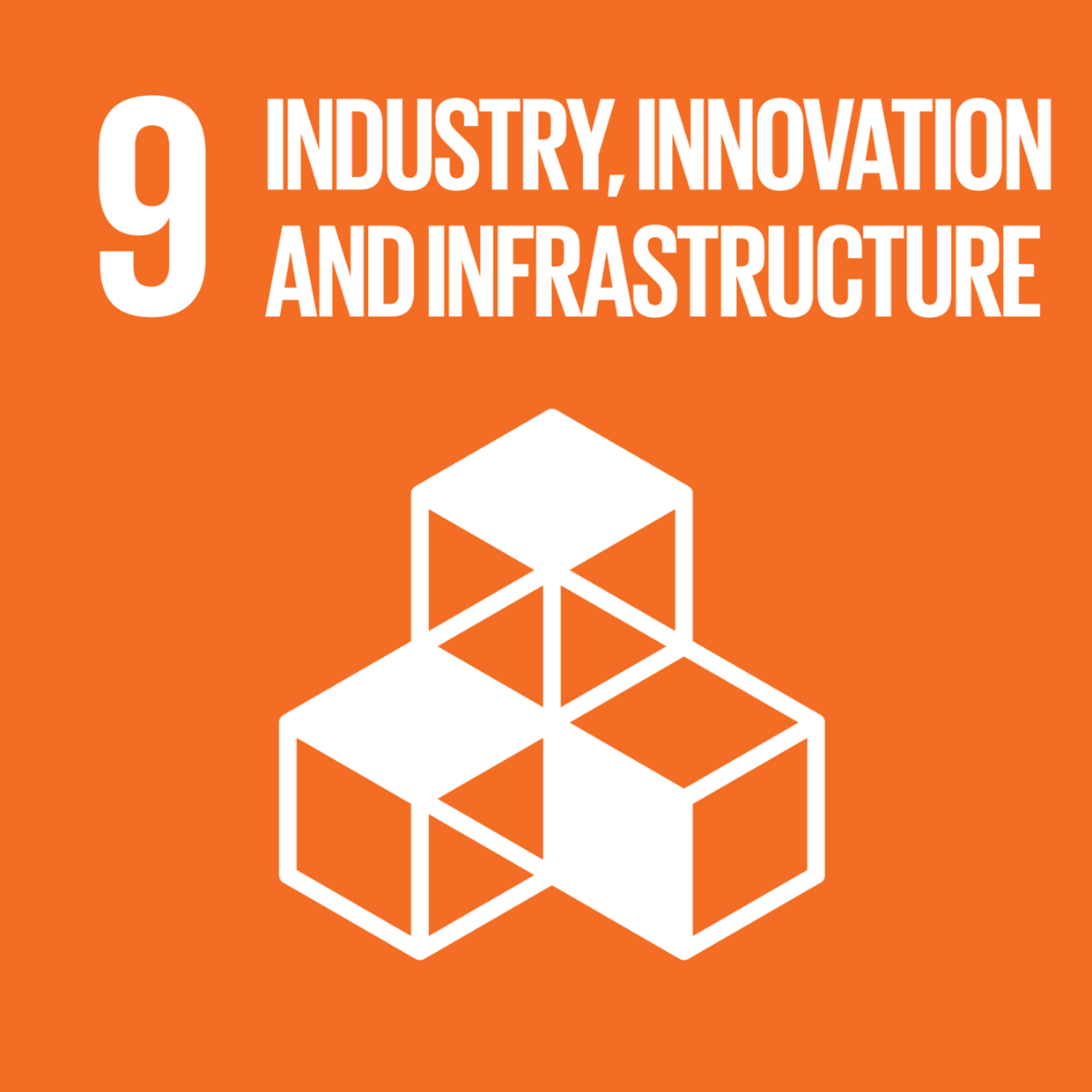 SDG 9: UN Sustainable Development Goals Approach
With respect to SDG 9 "Industry, Innovation and Infrastructure", Belimo sets standards in HVAC damper actuator, control valve, sensor, and meter technologies. While the majority of Belimo field devices drive the energy efficiency of buildings, it is its fire and smoke actuators that contribute to their resilience.